Welcome to  NutraFuel Smoothie Bar
Healthy and Yummy, Cozy and Unexpected Place in Springdale, AR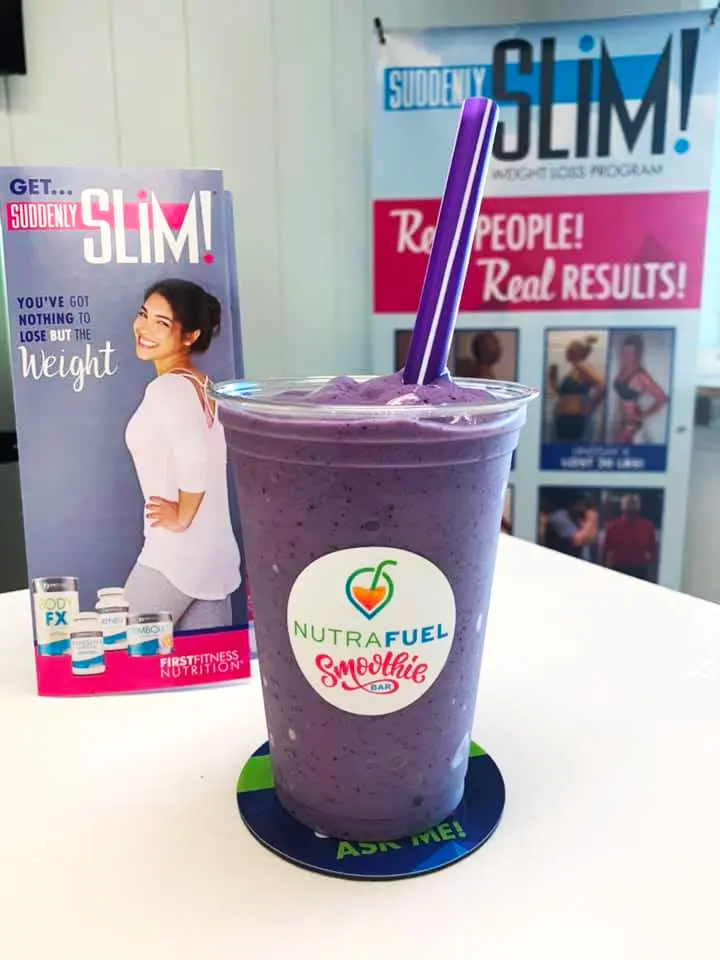 NutraFuel Smoothie Bar
Store Hours
Monday - Wednesday
7:00 am - 6:00 pm
Thursday - Friday
7:00 am - 7:00 pm
Saturday
7:00 am - 6:00 pm
Sunday Closed
Weight-Loss Smoothies
Lose weight the delicious way!
Our weight loss smoothies are packed with 13 grams of whey isolate protein. 22+ essential vitamins, minerals, fiber, antioxidants, and phytonutrients to provide a healthy meal with balanced nutrition to help you achieve the weight loss results you desire.
Energy-Boost Smootihes
Need a Boost…. Try our Power-Packed Smoothies
The combination of nutrient-packed kale, mango, and almond milk is energizing and delicious. Filled with protein and vitamins this smoothie will give your body an energy kickstart. You will be surprised on how sweet and creamy this delicious smoothie really is.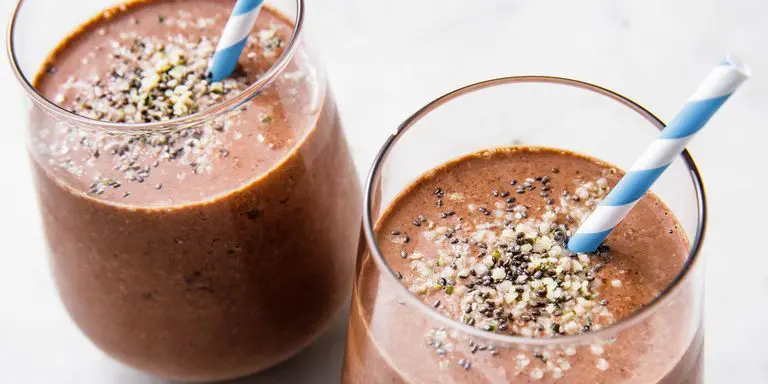 "These drinks are exactly what I was looking for. Great taste, great price and nutritional packed that satisfies my craving, and gives me energy to continue on with my day,"

Melissa Owens

Springdale, AR